Services
Services
Check out our Services and Portfolio or get in touch!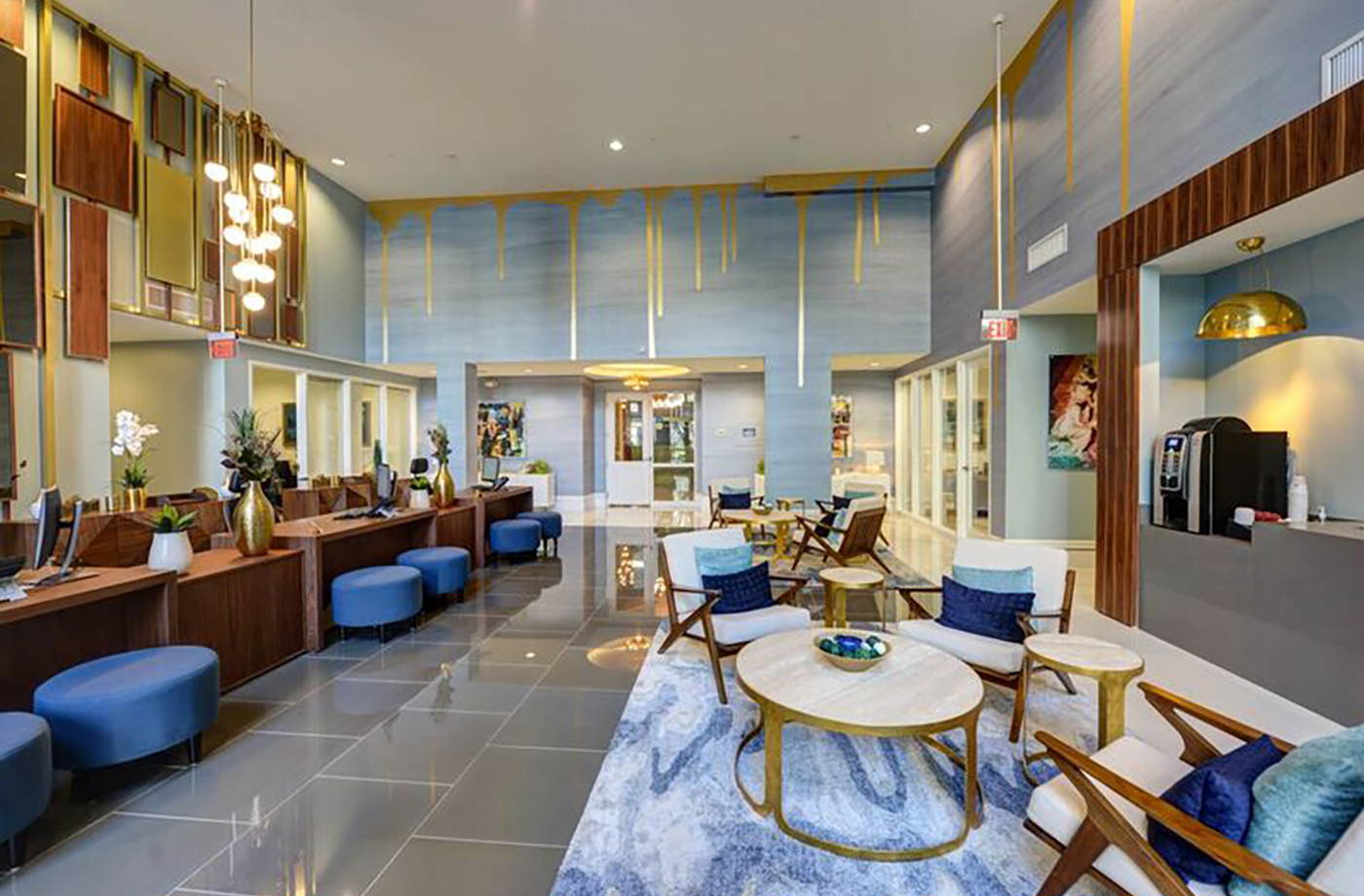 Interior Wall Wraps
Wrapping your walls can add color, dimension and brand impact. Decorating your walls with 3D images or optical illusions can create depth in a small space, or choose from the library of APA architectural films for a unique color and texture. Restaurants, Headquarters, and sports franchises are just a few of the locations we have designed, created and installed our wall murals and graphics. Using only the highest quality film and lamination guarantees your vinyl wall murals are going to look immaculate for years to come, and when you are ready to replace or update them, removal is easy.
Concrete Wall Murals
Concrete wall wraps are made of a 3M specialty film that requires extensive training for application, but when its finished looks like the wall have been painted. Able to conform the cinder blocks, stucco, bricks, and all forms of brick exteriors this film is the perfect solution for branding on buildings and parking garages. We've designed and installed this film many times and understand how to make this material look as seamless as possible. The texture of the wall and the film adhering to it like its painted on adds a dimension to your wall wrap that doesn't exist anywhere else.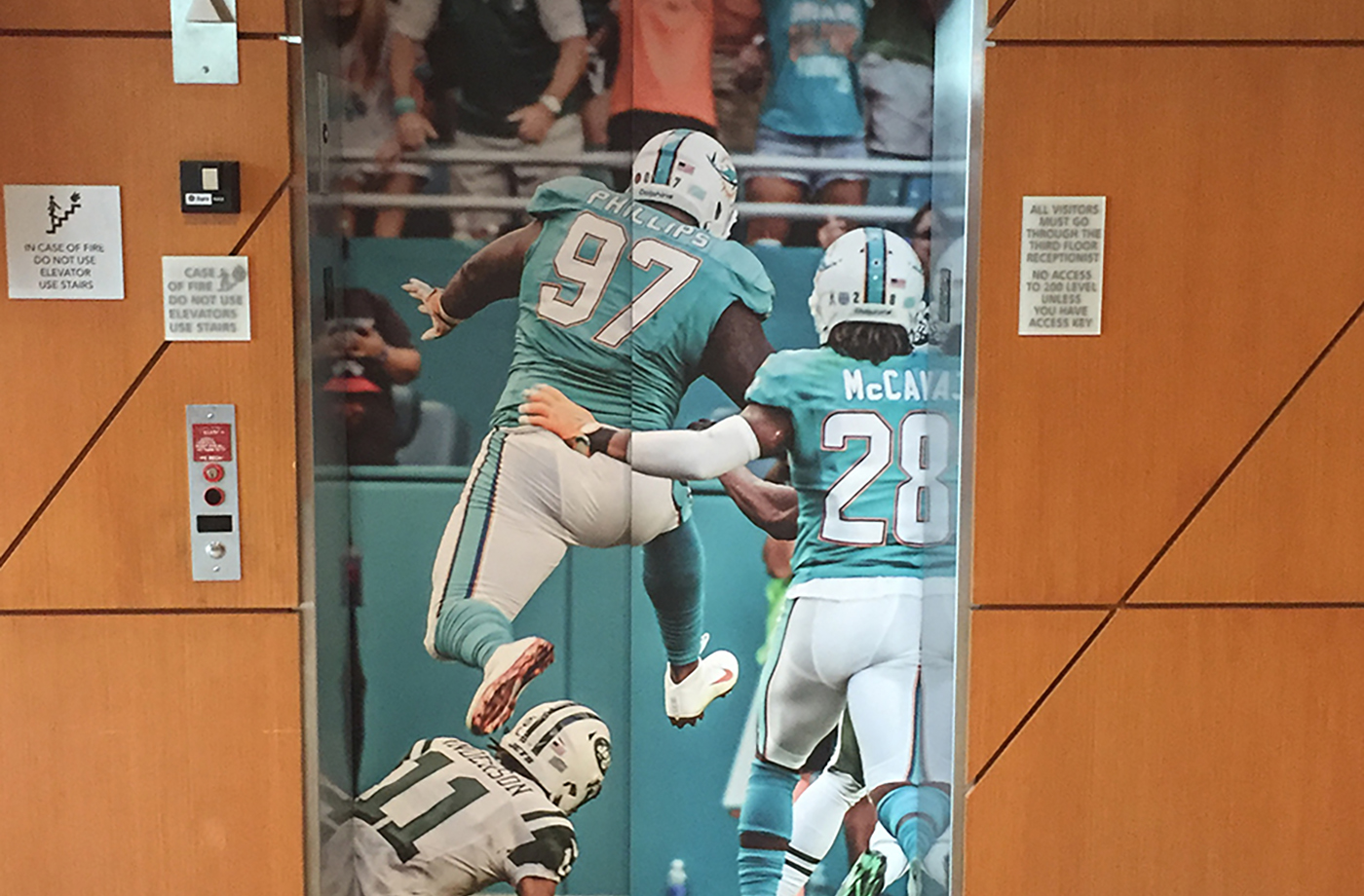 Temporary Event Wall Murals
At Wallwrapsmiami we specialize in wall wraps and quick turnarounds, there is no project too large that we can't turn it around to meet your deadline. Whether you are a festival or have the CEO coming for a last second visit and you want to hook up your space with some new designs, we can make it happen for you. Depending on y our project we will recommend the best material and most cost-effective way to execute your vision. If you are rebranding a space for a short time, we can use low-tac material, if you want to lay down floor graphics we have UL listed slip resistant laminates, and if you are planning on wrapping the walls or fences around a construction site, we can install the max metal walls with the graphics pre-installed. Whatever you need, whenever you need it. Just call or email us today because you're already pushing the deadline don't wait any longer.
Textured Wall Coverings / Custom Printed Wallpaper
Sometimes we get a client who isn't looking for the ordinary wall wraps and wants to try something new. For those clients, we offer our textured wall coverings. They are most closely related to wall paper but we can print custom designs on them. Dreamscape Wall Coverings and Korographics have tons of textures that can enhance any design. If you have an artists design they have canvas textures, or if you have a grunge design we have a distressed texture that just works. Installation is not as easy as your typical 3M wall wrap, but we have the experience and eye for quality that makes every project a success. In your lobby or your bathroom, dreamscape wall coverings never fails to impress. Email over your project today and get started on revamping your spot.